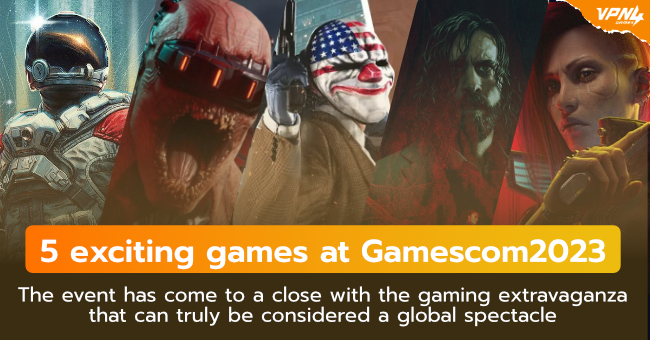 The event has come to a close with the gaming extravaganza that can truly be considered a global spectacle, Gamescom 2023. The event spanned 5 days from August 23rd to 27th, and today I'm here to give you a sneak peek at games that have gamers from all corners eagerly awaiting. Let's take a light-hearted look at the top 5 highly anticipated games that have caught the attention of gamers' communities everywhere.
1. Starfield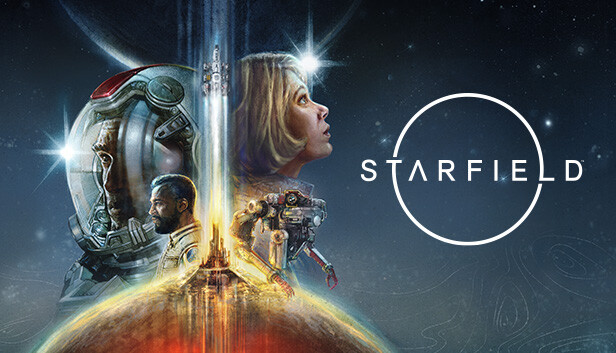 The event kicked off not long ago and started with the unveiling of Starfield. It can be said that this game is one that everyone has been eagerly anticipating. Starfield is an Action-RPG set in a space-themed universe, offering countless adventures as you venture into the vastness of outer space.
Starfield is set to be released on September 6, 2023, for Xbox Series X/S and PC. For those who purchase the Premium Edition, they will have early access to the game on September 1, 2023.
2. Killing Floor 3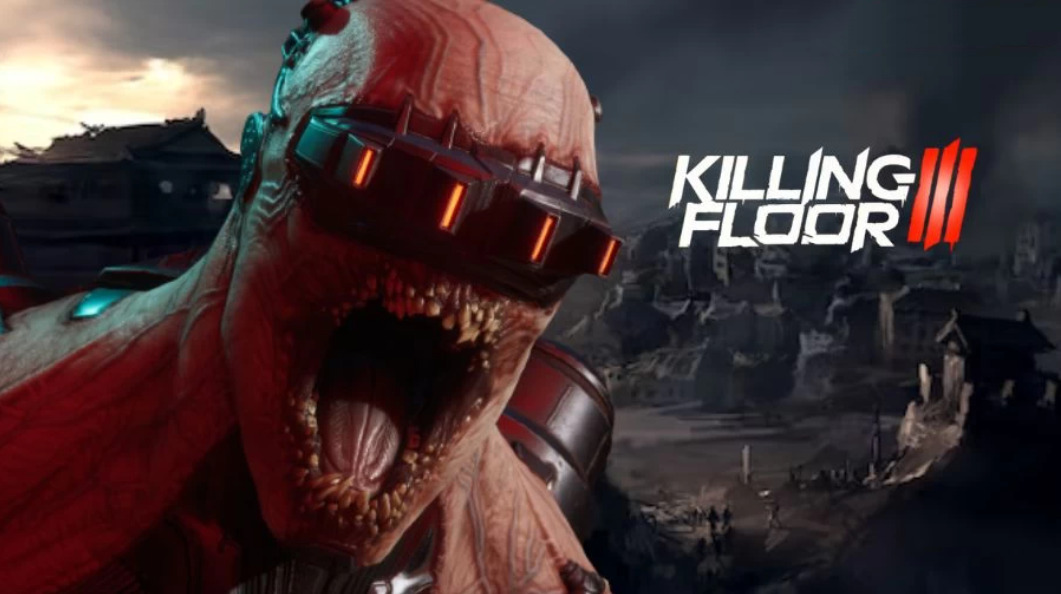 Killing Floor 3 is the sequel to the legendary horror shooter series. This intense first-person shooter game allows you to take on the role of a special unit called Nightfall and team up with up to 5 friends to combat hordes of Zeds. Earn money, unlock skills, and craft weaponry to survive in this action-packed game.
Killing Floor 3 is scheduled to be released on PlayStation 5, Xbox Series X/S, and PC (on both Steam and Epic Games). However, there is no specific release date yet. Stay tuned for further updates.
3. Payday 3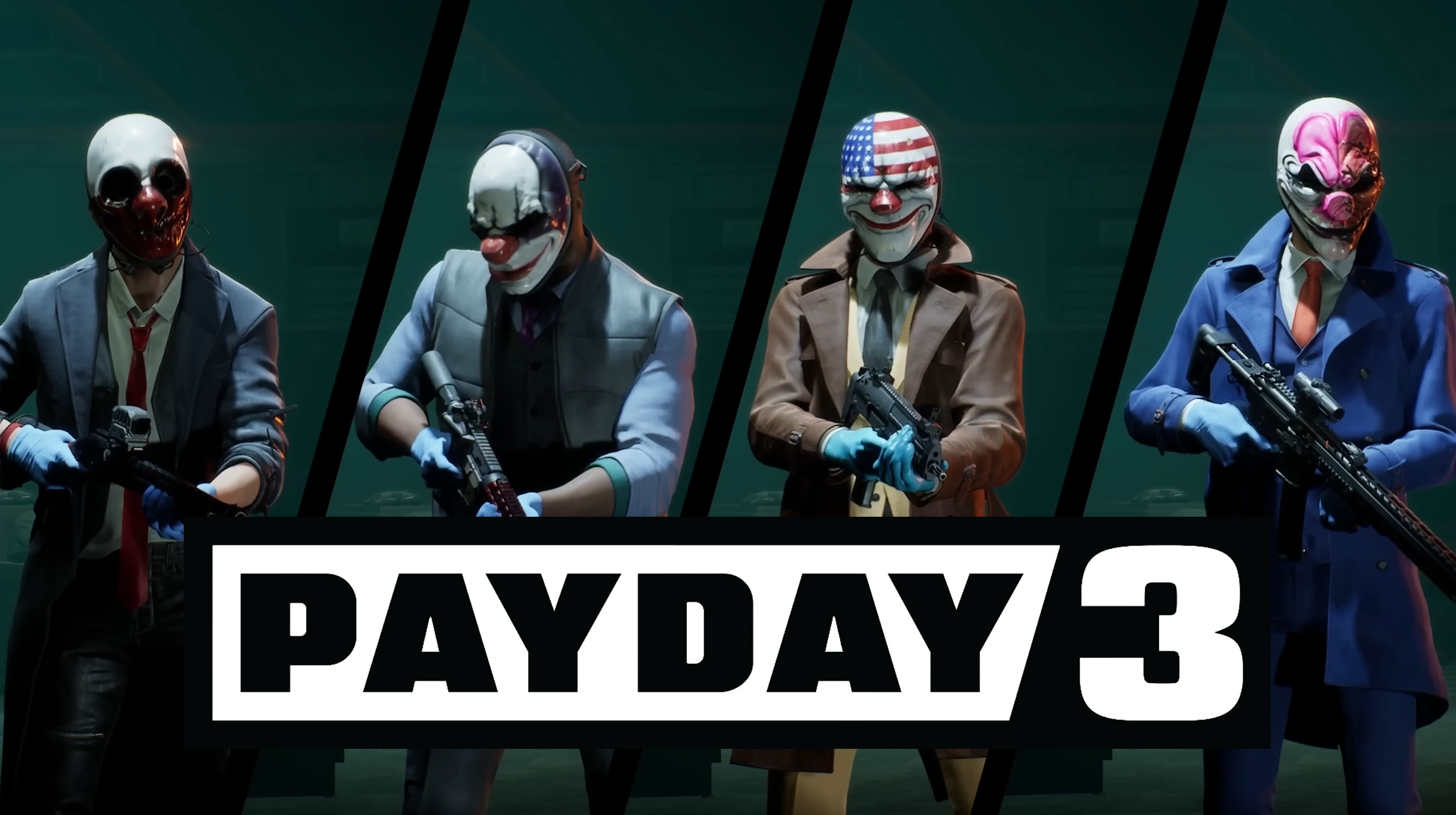 In this cooperative first-person shooter (FPS) game, players will experience excitement and enjoyment through meticulously planned heists. Prepare to immerse yourself in the life of a criminal gang member in this FPS co-op game, where players engage in well-orchestrated heists and thrilling action.
Payday 3 is scheduled to be released on September 21, 2023, for PlayStation 5, Xbox Series X/S, and PC.
4. Alan Wake 2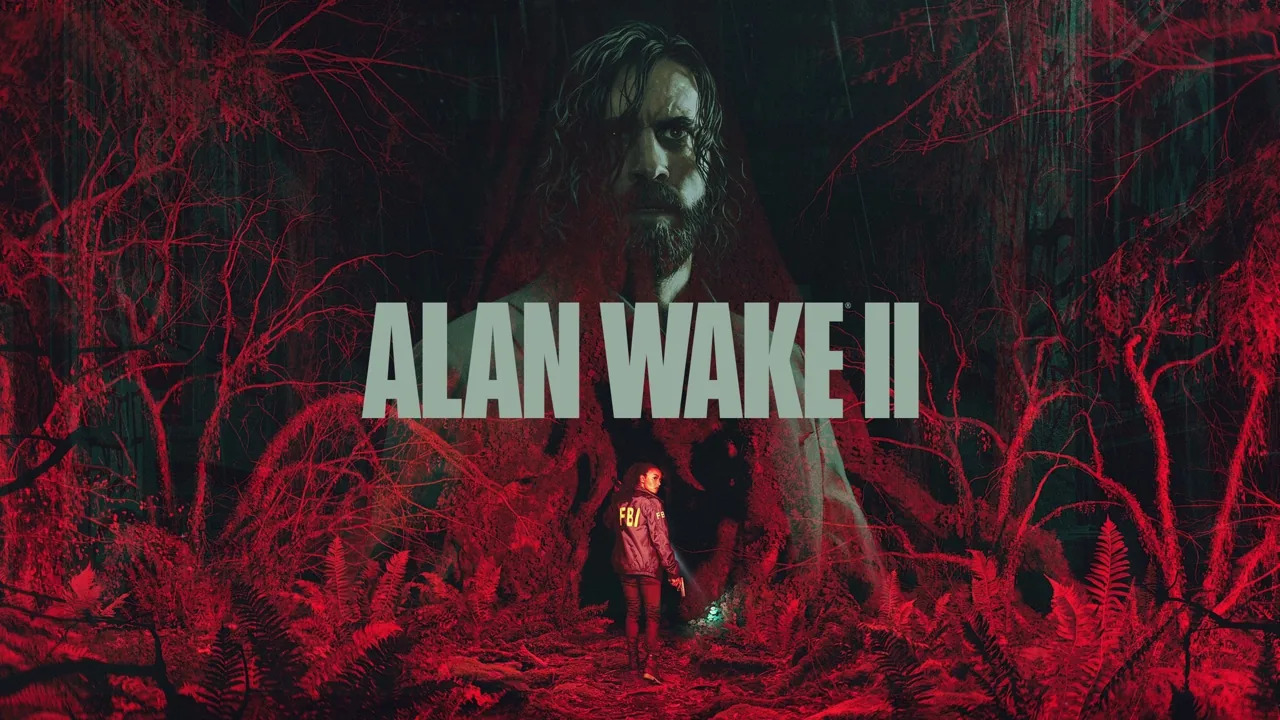 Alan Wake seems to be promising a lot of fun, as Remedy Entertainment, the studio behind it, has revealed more details about the upcoming survival horror sequel at Gamescom 2023. They showcased a preview featuring a mix of live action and gameplay, raising the excitement level for the game.
Alan Wake 2 is officially scheduled for release on October 27th for PlayStation 5, Xbox Series X/S, and PC
5. Cyberpunk 2.0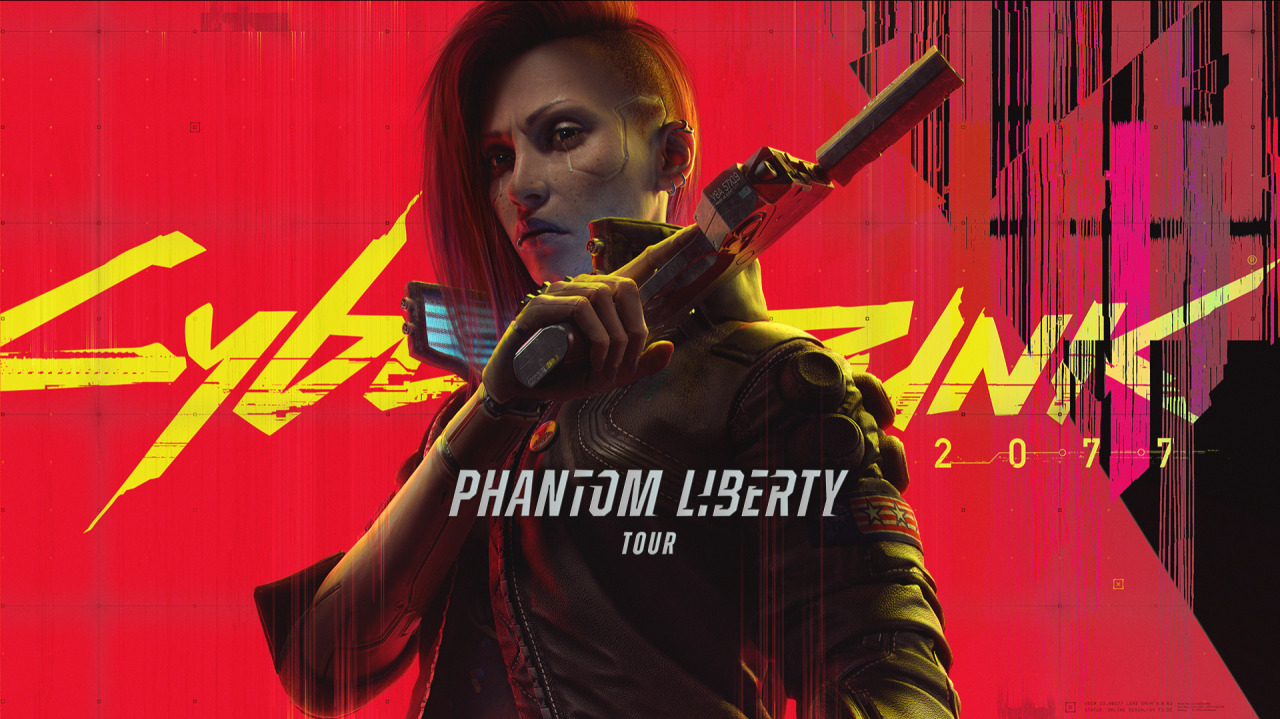 Game developer CD Projekt RED has released a new gameplay video, including fresh visuals of Cyberpunk 2077, during Gamescom 2023: Opening Night Live. They presented the latest downloadable content (DLC) information "Phantom Liberty" under the title "New Ways to Play"
Cyberpunk 2.0 is now available on platforms including PlayStation 5, Xbox Series, PlayStation 4, Xbox One, and PC. The latest game expansion "Phantom Liberty" needs to be purchased separately and will be released on September 26th for PlayStation 5, Xbox Series, and PC.
How's it going? Here's a little teaser for you: there are still many more light-hearted games worth playing beyond these 5. Anyone got their eyes set on particular games? Any matches with what I've hinted at? But anyway, if you want to make your gaming experience even more enjoyable, having VPN4Games installed is a sure way to add that extra comfort and peace of mind.
Don't forget to sign up for VPN4Games! No more lag, high ping, or being blocked. You can easily use our VPN4Games VPN service by simply signing up, installing, and connecting to the desired VPN server.
Shoot for the fun without any interruptions. Don't forget to connect to VPN4Games for a seamless experience!
Steps to Use VPN4Games
1. Sign Up www.vpn4games.com/signup
2. Install the Software: www.vpn4games.com/setup
3. Connect to the desired VPN server country directly.