Dota 2, a popular online MOBA (Multiplayer Online Battle Arena) game known to everyone, was developed by Valve Corporation and was launched in 2013. This game is an enhanced development of the DotA (Defense of the Ancients) game that originated in Blizzard Entertainment's Warcraft III game platform.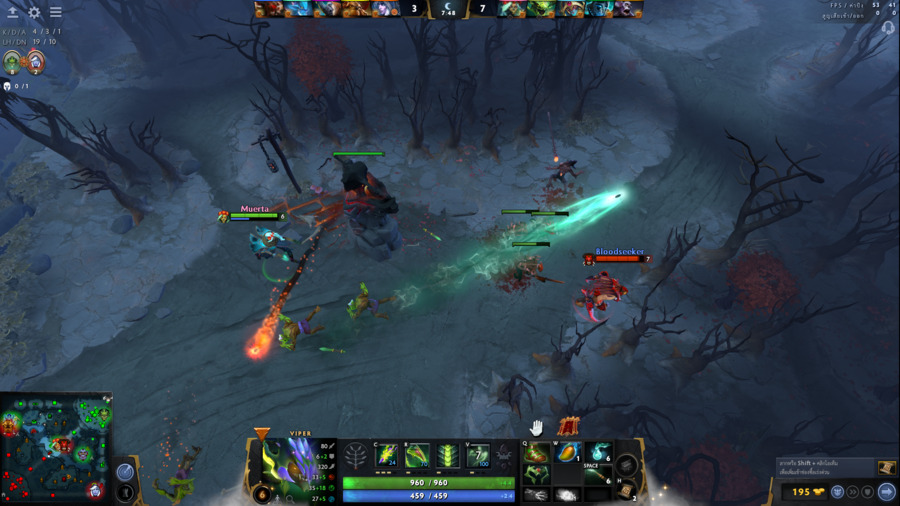 In Dota 2, you play as a team of 5 with a common goal of destroying the opposing team's territory. Players can choose Heroes with different strengths, skills, and abilities.
Common problems encountered in Dota 2 include
Dota 2 is a large game that requires appropriate hardware to play. If a computer is unable to handle it, players may encounter issues such as game crashes and lag.

A stable and fast internet connection is necessary for efficient gameplay. If the connection is unstable, players may encounter issues such as game freezes, disconnections, and lag.

Dota 2 is a competitive game, and encountering players with higher skill levels can create challenges during gameplay, such as fighting against highly skilled opponents.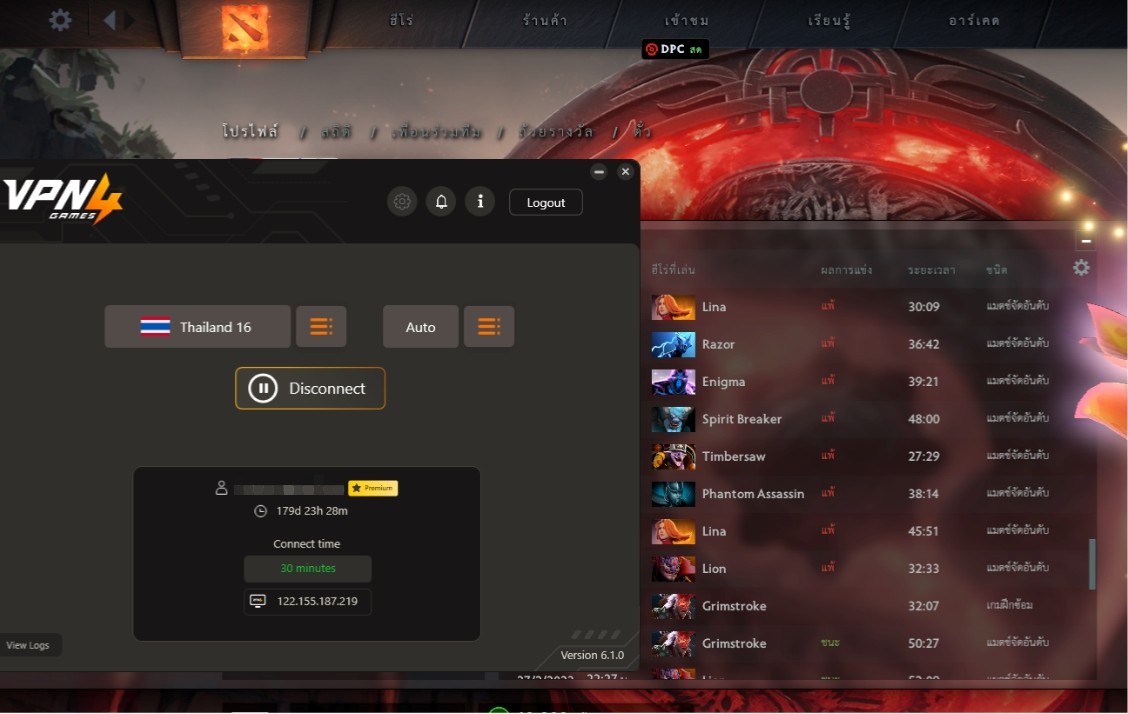 Using VPN4Games to solve Dota 2 lag issues
Sign up for a membership at

www.vpn4games.com/signup

Install the VPN4Games program at

www.vpn4games.com/setup

Connect to the VPN4Games server, and even if you've been losing all along, you'll win instantly once connected to VPN4Games.