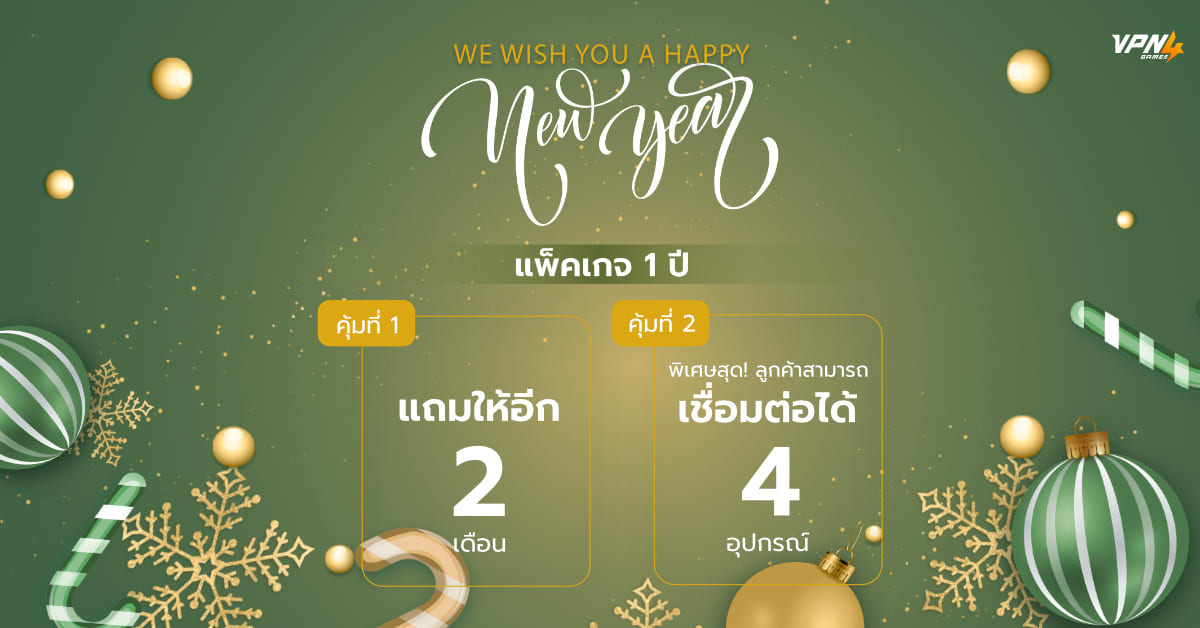 It'll be the end of the year in a minute, 2022 is coming to an end and 2023 is coming 🎉VPN4Game There will be no promotion to please all gamers, it is impossible. because we are very late Paying heavily, whether it's a PC or a mobile phone like Android, iOS, can arrange this promotion…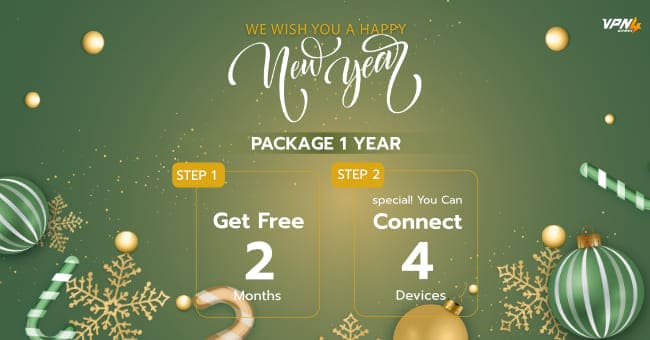 VPN4Game would like to organize a strong promotion. new year's eve For an annual plan that is worth up to 2 per month. The fire is very hot. Scream 💥
Promotion conditions
🔥Value 1: Buy a 1-year plan, get another 2 months free.
🔥Value 2: Get it, connecting 4 devices at the same time. (Only for annual plans)
How are you? It's fire? 😍 Gamers can't miss it. Good promotion like this. There is only one time in 1 year.
⏰Promotion starts from 1 - 31 December 2022 only (1 full month)
➡➡ Pay for service in any channel or click…..https://www.vpn4games.com/pricing
payment method
Just click on this link… https://www.vpn4games.com/payment

Choose the method you want to pay There are several channels to choose from.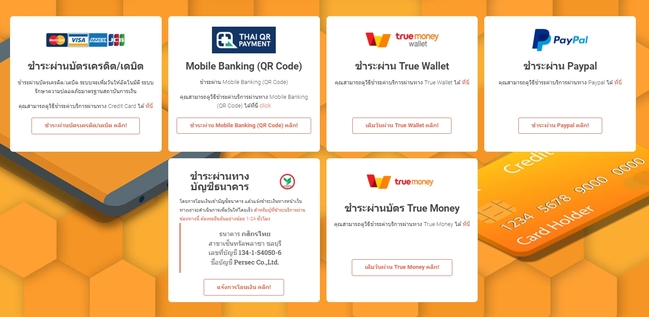 3. After that, fill in your Username and choose the package you want. Just click to order. It's easy 😊