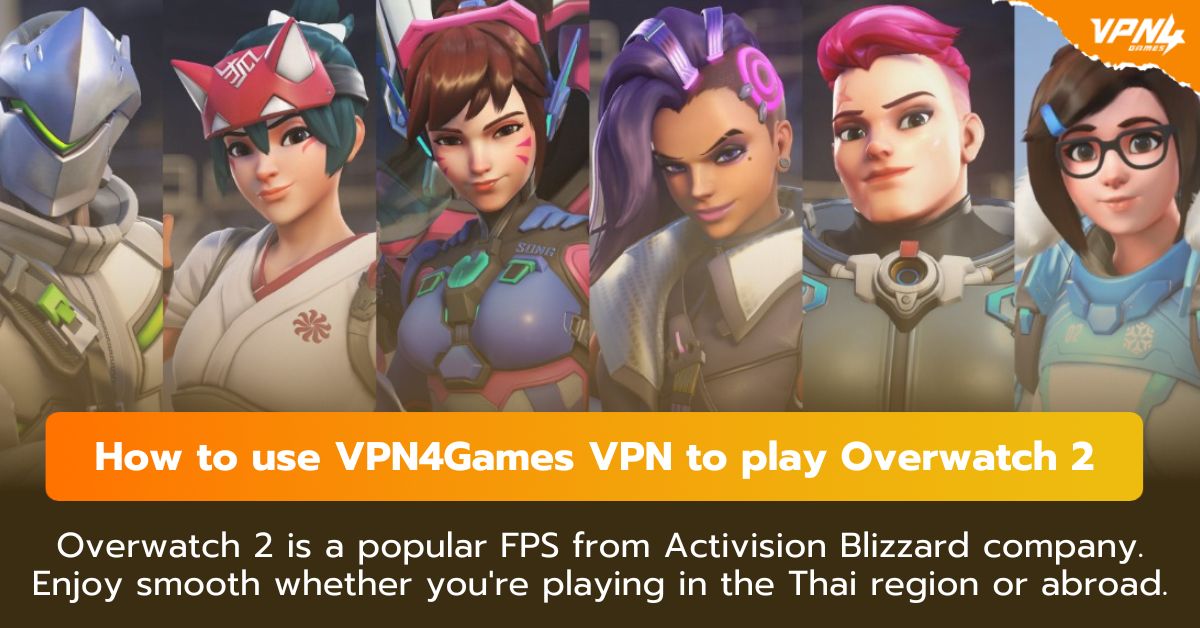 Overwatch is a popular first-person shooter game from Activision Blizzard. In this game, players engage in 6v6 battles against the opposing team to capture objectives. Overwatch 2 has released its beta version, allowing players to experience it.
Overwatch 2 has made various changes from the original game, including character adjustments, maps, and gameplay modes.
Lifeweaver, a hero of Thai origin, is the latest addition to Overwatch 2 and has received a lot of attention, both in Thailand and internationally. As the first character with genuine Thai representation, and even hailing from Chiang Mai, this hero is named "Niran Prueksamarn" and is known for the catchy catchphrase "Taan Toto," which translates to "Take the blame". Niran Prueksamarn excels as a strong support hero, providing excellent healing for the team.
He new character is the 37th hero in the lineup and goes by the full name of "Niran Prueksamarn," with the nickname "Bua," aged 29. Bua's role is a Support hero, described as a "sci-fi druid." His birthplace is in Chiang Mai province, Thailand. Bua's backstory is quite intriguing; he was born and raised in a tall, short family or the institution of the Vishkar Corporation. He traveled the world extensively and encountered many problems, witnessing people's illnesses and losses. This experience inspired him to help people and create a better world. As a result, he came up with the idea to combine Vishkar's Hardlight technology with natural elements, giving birth to a new innovation called "Biolight" or "Bio-Luminescence." He uses light and natural energy as a healing power and drew his initial inspiration from Mandalas, which are circular patterns formed by arranging leaves or flowers. These Mandalas aid in emotional healing and meditation, contributing to his warm and compassionate personality. He always wears a smile and is ready to lend a helping hand to the team.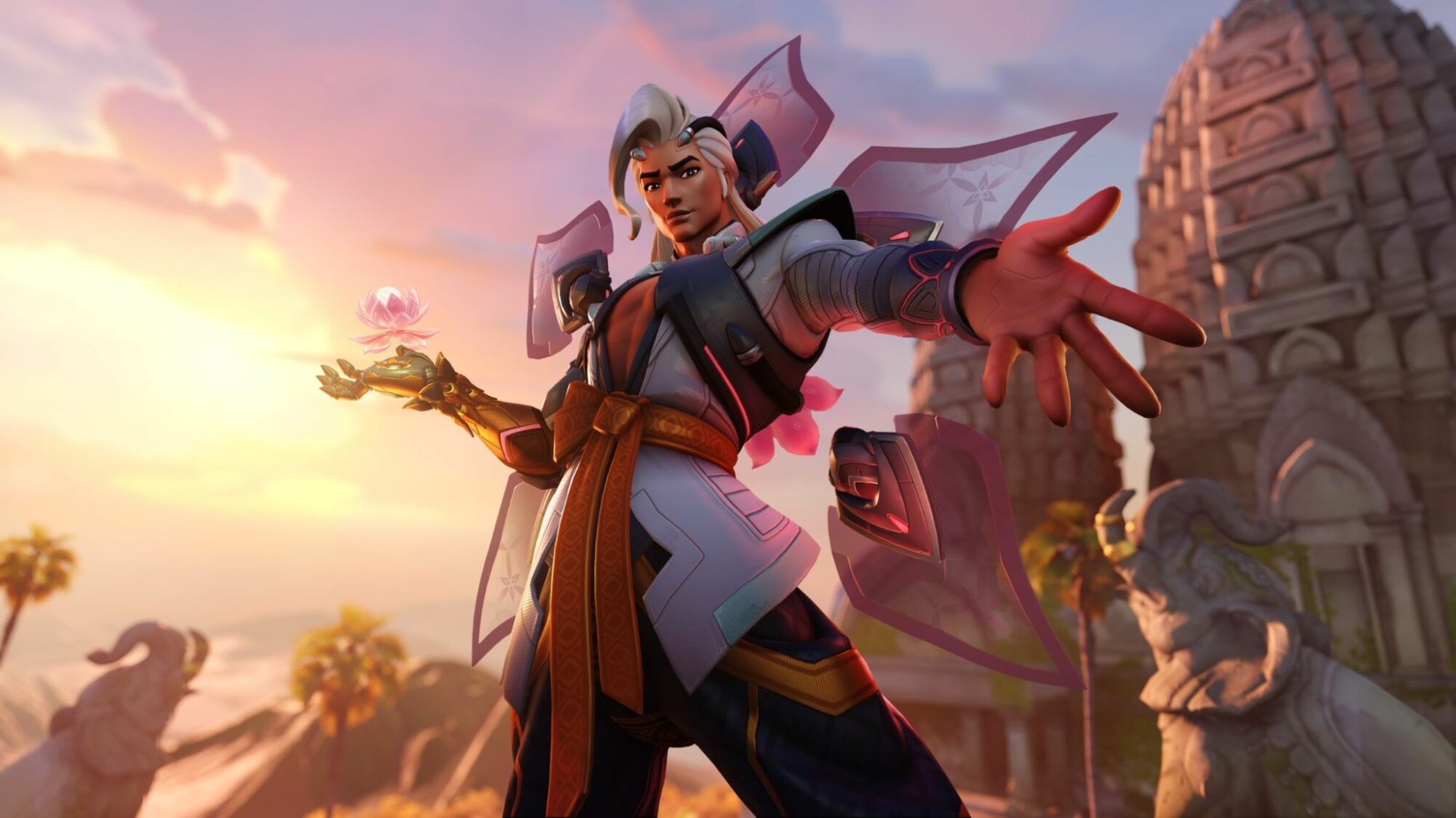 Playing Overwatch 2, you can use VPN4Games to reduce lag, lower your ping, and enjoy a smoother gaming experience, whether you're in Thailand or playing in a different region.
No matter if you're located in a different country, you can still access and play in the Thai region, or if you're in Thailand, you can switch to playing outside the region. This helps in fixing lag and reducing ping issues.
How to use VPN4Games VPN to play Overwatch 2
fix lag, reduce ping, and improve game stability
1. Sign Up : https://www.vpn4games.com/en/register
2. Install the program : https://www.vpn4games.com/en/setup/windows
3. You can connect to a VPN server in Thailand, Singapore, or any desired country right away.
VPN4Games VPN Support Overwatch 2
Enjoy playing Overwatch 2 with our VPN4Games service for a fun gaming experience.