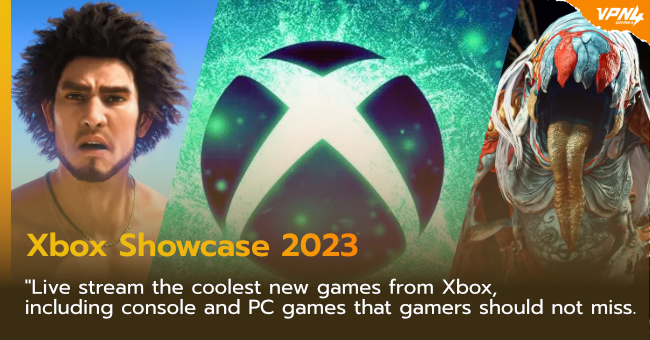 The Xbox Showcase 2023 livestream has concluded, showcasing an impressive lineup of new games developed in collaboration with Xbox for both console and PC. This particular showcase seems to have exceeded expectations, as Xbox has released several major games that have gotten fans very excited.
Certainly! Let's take a look at some of the exciting games showcased during the Xbox Showcase 2023 🎉
1. Persona 3 Reload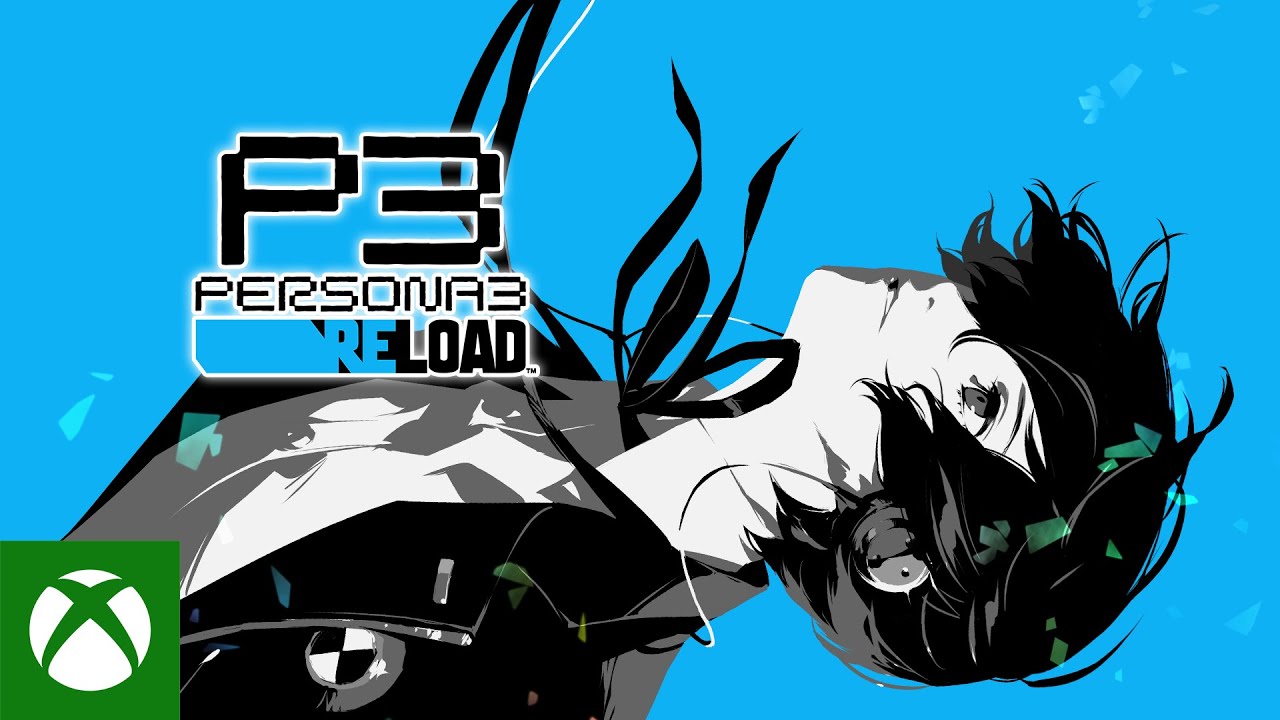 As per the previously leaked news, it seems that Atlus has plans to release Persona 3 Reload, which aligns with the leaked video. In addition to the Persona 3 remake, there is also Persona 5 Tactica, another installment in the franchise that will be available for fans to play.
According to the information provided, Persona 3 Reload is planned to be released in early 2024, while Persona 5 Tactica is set to be released on November 17, 2023.
2. Microsoft Flight Simulator 2023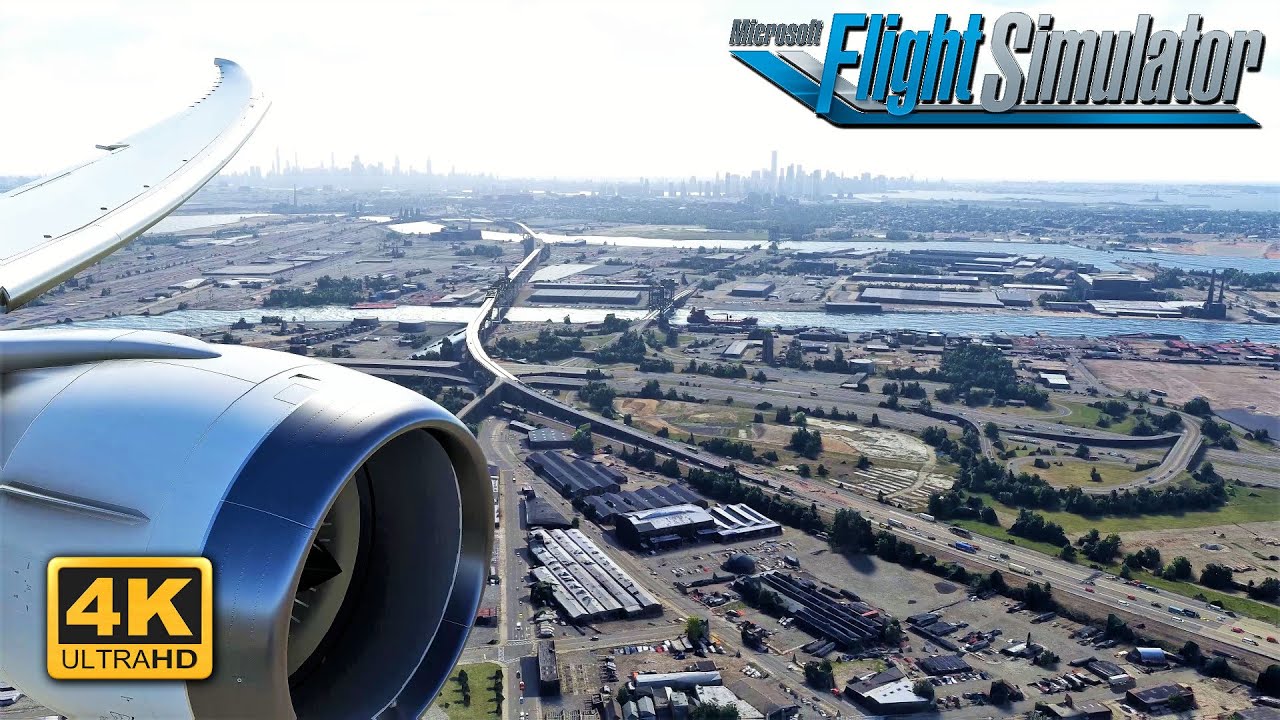 An incredible realistic flight simulator game was showcased in the video, featuring various types of aircraft and surprising additions. Apart from being able to pilot multiple types of aircraft, players will also have the opportunity to pilot a Dune vehicle, which is an exciting and unexpected feature.
The game is planned to be released for PC and Xbox Series in 2024. Stay tuned for more updates and follow the development of this highly anticipated game.
3. Kunitsu-Gami: Path of the Goddess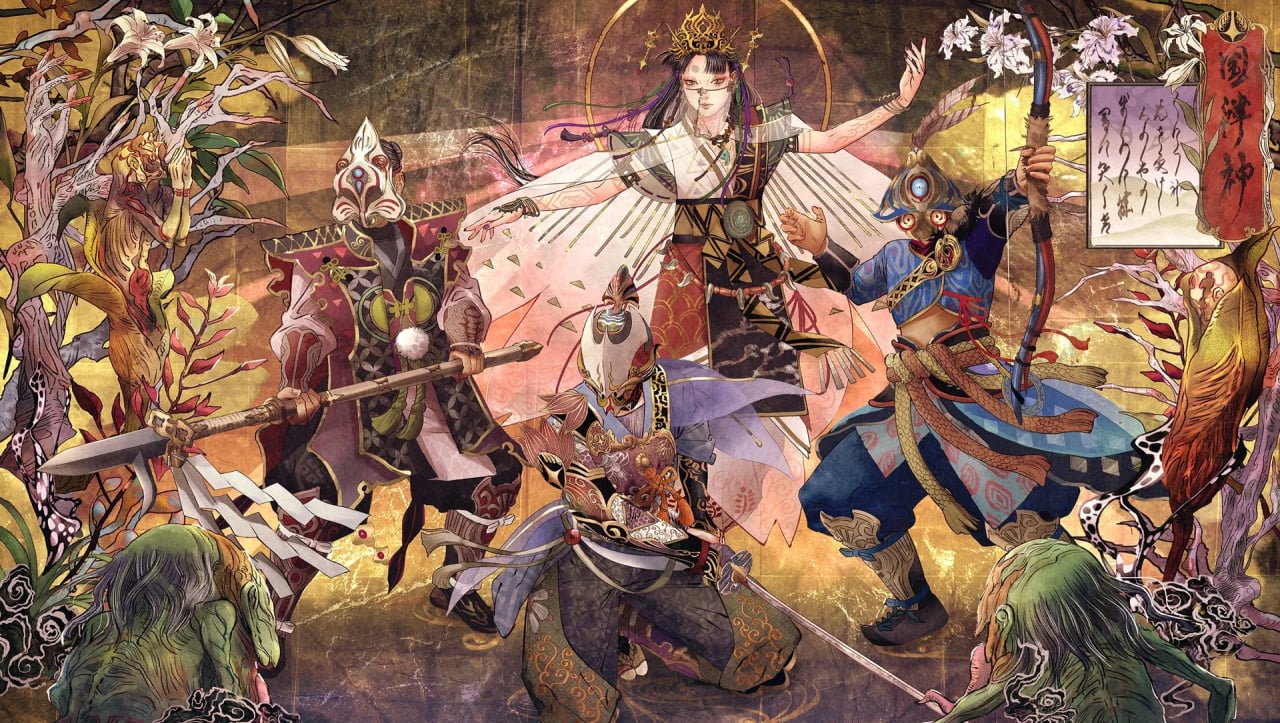 Capcom showcased a new game that will take players on an adventure through the realms of Japanese gods and yokai (supernatural creatures). Although the gameplay details were limited in this showcase, the game's graphics were visually stunning. However, more information is expected to be revealed during the upcoming Capcom Showcase event.
4.Like a Dragon: Infinite Wealth (Yakuza 8)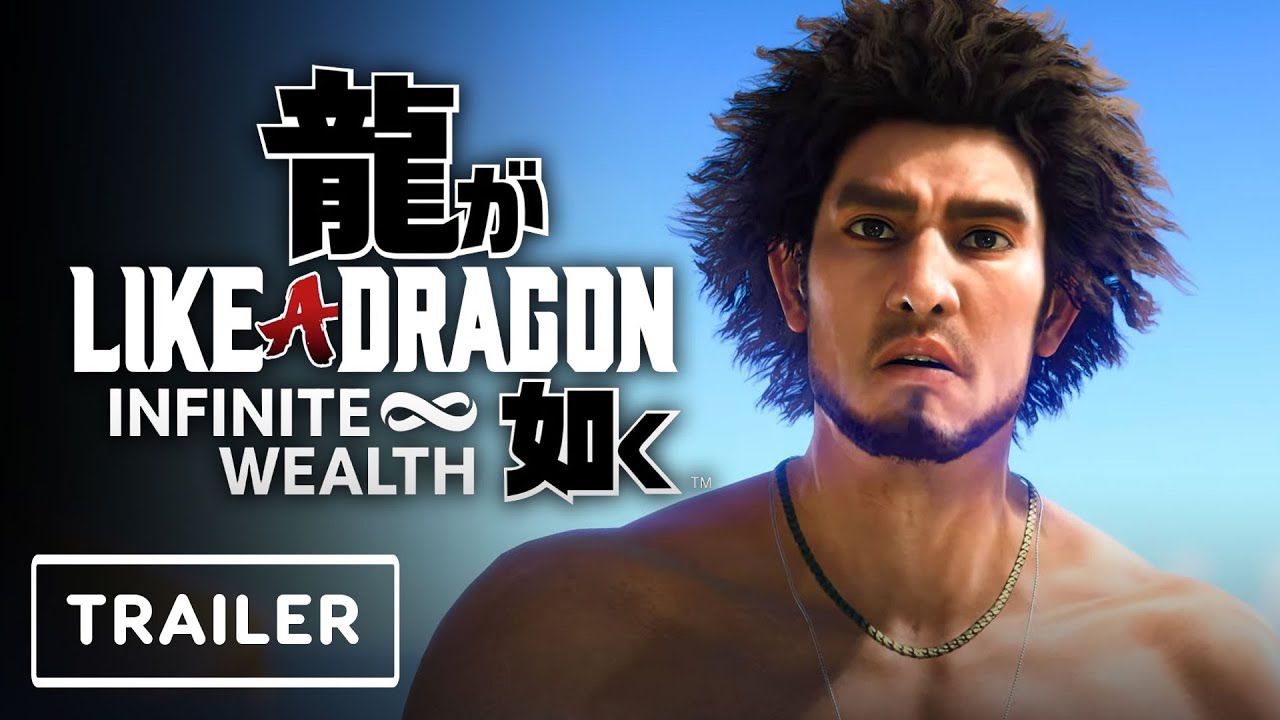 After showcasing Like a Dragon: Gaiden, the studio wasted no time revealing a glimpse of Yakuza 8 or Like a Dragon: Infinite Wealth. In the trailer, it appears to hint that players will once again assume the role of Ichiban, but this time, they will embark on an adventure in a foreign city. This indicates a significant departure from previous Yakuza games, which had never taken us outside of Japan. It's a refreshing change and adds an exciting twist to the series. This game looks absolutely intriguing and has certainly caught the attention of fans.

For those eagerly awaiting to play these new games, don't forget to sign up for

VPN4Games

to ensure smooth and high-ping gaming experience without any restrictions or blocks. You can utilize our VPN4Games VPN service for uninterrupted gameplay.
By simply signing up, installing, and connecting to the desired VPN server, you can have a seamless and enjoyable gaming experience. Don't forget to connect to VPN4Games to ensure smooth gameplay.
Here are the steps to use VPN4Games:
1. Sign up: Visit www.vpn4games.com/signup to become a member.
2. Install the software: Download and install the VPN4Games program from www.vpn4games.com/setup.
3. Connect to the VPN server of your desired country and start gaming.